Looking for an Indianapolis SEO Company?
...That's actually based in Indianapolis?
Get a FREE strategy session with our Indianapolis based SEO Expert and Co-Founder Nick Bennett to find out if SEO is the right investment for your business. Just enter your info to set up a time or call.
FREE INDIANAPOLIS SEO MARKETING STRATEGY SESSION
► Face to Face or Over the Phone Strategy Session
…yes we are actually in Indy.
► Industry Search Volume Information
…Is SEO the right investment?  We will tell you how many people are actually searching for your product or service.
► Paid Advertising Information
…what will or should paid advertising cost you?  What is the average CPC (cost per click)
► Competitor SEO Information
…what is the competition doing?  SEO, Paid Ads?
Organic Call Volume Increase
As an Indianapolis SEO Company, we are proud to call the circle city home! Whether you are a small independent business or a large organization, we have worked with clients of all sizes and many different business niches to get the SEO results that they are looking for. Search marketing and advertising is a moving target, which is why we focus on specific goals with our clients to ensure that we are all rowing in the same direction from the start of every campaign. We have established and grown our SEO agency simply because we have focused on pinning down KPIs (Key Performance Indicators) with our clients and then putting together an SEO strategy that will move the needle for them. As an Indianapolis SEO company, we know that getting results for clients is priority number one, which is why we have worked tirelessly on our systems and focus constantly on continuing education to ensure that we are implementing the most up to date SEO tactics for our clients rather than pushing cookie cutter or one size fits all packages out the door, that may or may not produce.
Our Indianapolis SEO Office
Our Indianapolis SEO office is based right on the canal in Broad Ripple at 815 63rd Pl STE #103, Indianapolis, IN 46220.  We love to call the circle city home and will be happy to discuss your Search Marketing need either on the phone or in person.  We work with businesses of all sizes and shapes and are happy to discuss your need with you at your place of business, our office, over the phone, or over a cup of coffee.  If you want real results working with a local company you have come to the right place!
Our Focus as an Indianapolis SEO Agency
Outside of getting results for clients, our secondary focus is transparency. Having been in the industry since 2009, we have heard and seen it all when it comes to search engine optimization. Some of the clients we work with are brand new to SEO, so we understand that some training and transparency may be needed to get them up to speed on the work we are doing, as the SEO industry uses a ton of industry jargon and has countless data points to be examined. Other clients with more experience with SEO have told us horror stories of their involvement with other agencies, which is why we make transparency and trackable ROI the focus at every turn of the road. We believe it is this, along with our focus on results that has allowed us to build our Indianapolis SEO services over the years and one major point that differentiates us from other SEO providers.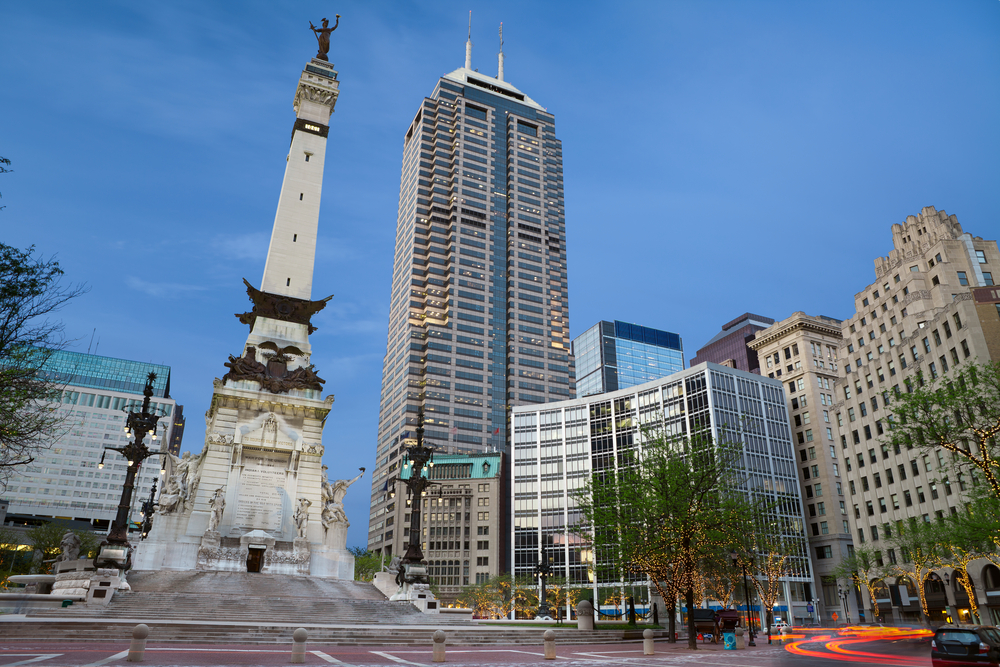 The Local Blitz Story Our Indianapolis Digital Marketing Office
Our Co-Founder, Nick Bennett, born and raised on the Southeast side of Indianapolis, Co-Founded the SEO company and Digital Marketing agency, Local Blitz, in San Diego and decided the timing was right to open an office in Indianapolis in 2018. The classic song "back home again in Indiana", was ringing in his head and thus Local Blitz made the decision to have dual offices in Indianapolis and in San Diego, with support teams to cover both locations. It has been great to have a presence back in the circle city, but Nick won't be often complaining about trips back to San Diego in mid-January!
The Local Blitz - SEO Process
Discovery Phase
While it goes without saying that every phase of the project is important, this phase is where the stage is really set. This phase is generally our first point of contact with a new client where we learn about what the SEO need actually looks like. Over the years we have worked in markets in 15+ US states and 4+ different countries, with this in mind, being an Indianapolis based SEO service provider gives us the unique advantage to apply our knowledge of the Indy market directly to your search marketing and advertising campaigns, but our experience in other markets allows for scalability and effective implementation of larger scale campaigns. All these and many other considerations are what is uncovered during the SEO Discovery Phase. We know that every business is different which is why we seek to gain a deep understanding of every unique need from the first interaction.
Strategy/Communication Phase
This is the phase where we generally put out a proposal for clients, letting them know what the SEO strategy will look like for them.  We put together SEO campaigns with a focus on KPIs that we have identified during the discovery phase and create custom strategies to move the needle on those specific KPIs.
Implementation Phase
After putting the strategy together and making certain that everyone is on the same page, this is where we put the plan into action and get to work. The SEO implementation phase is, of course, crucial to getting our clients results, which is why we aim to give clients as much or as little information as they want about what is going on behind the scenes. We know that much of the internet marketing work we implement is not fully tangible, so during the ongoing implementation we focus on remaining as transparent as possible, all while making sure we are working toward getting our clients real SEO results that they understand.
Project Kickoff Phase
We understand that every client is at different levels of understanding when it comes to SEO (search engine optimization), so this is the point in the project where we work to ensure the client knows what to expect in the coming months.

At Local Blitz, our Indianapolis SEO services are focused on both getting our clients results and remaining transparent at every turn, so our clients know exactly what is going on.  We have worked hard to build a truly world class team that will make the client experience the best possible. If you have found yourself seeking out an Indianapolis SEO Company, contact us today to learn about the Local Blitz difference, you will not regret it!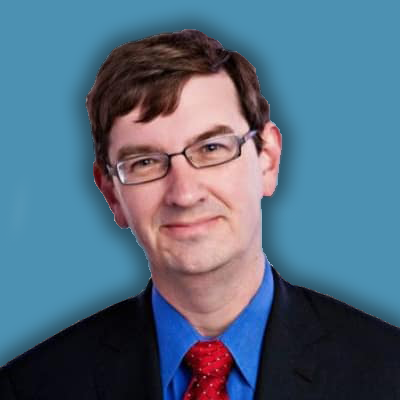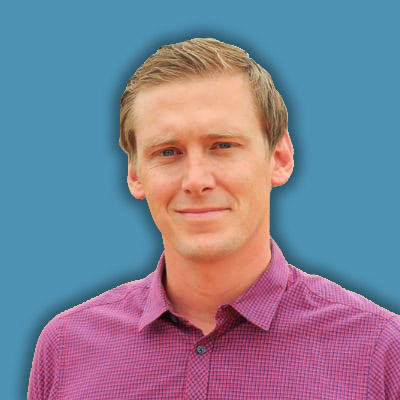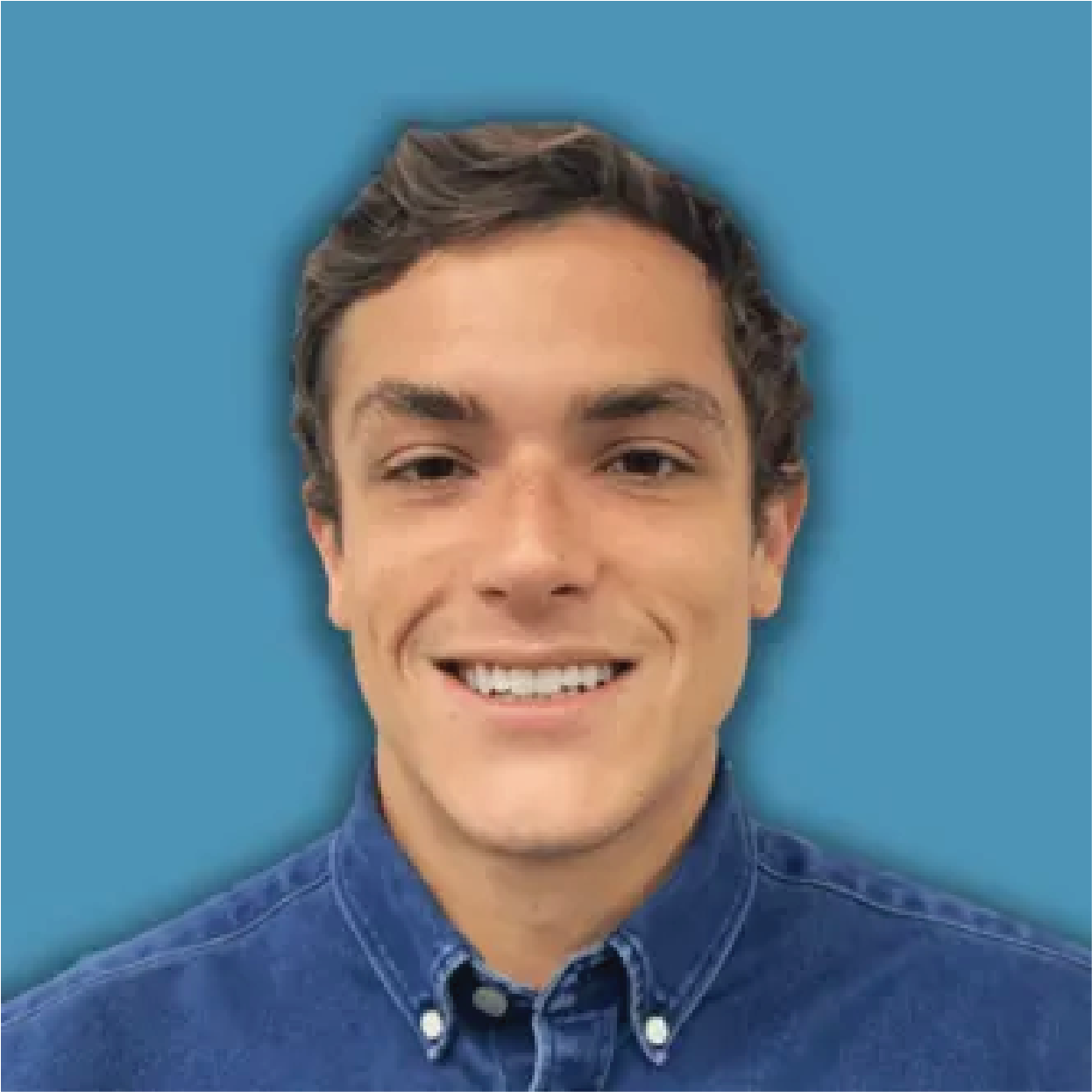 Adam Rosati
Creative Director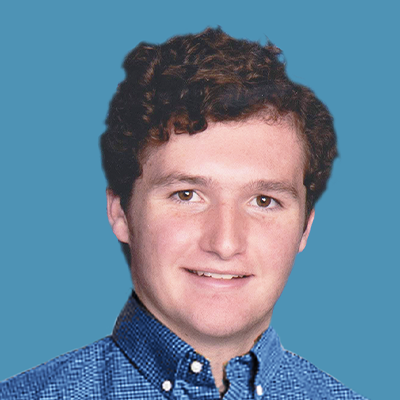 SEO or Search Engine Optimization is the process of working to move your website up in relevant search results.  There are many elements to SEO including onpage and offpage SEO which if done effectively can further help search engines understand what your website is about and in turn increase traffic to the website.
Local SEO or Local Search Engine Optimization, is an SEO focus on a local market.  Generally Local SEO focuses on optimizing both your website and your Google My Business profile to give you more search visibility only in the local market or markets that your business or organization serves.
SEO or Search Engine Optimization is an ongoing marketing campaign to continue building more search visibility for a website.  The timelines for increased visibility are different from industry to industry, but the general rule is the more competitive the business niche the longer it may take to gain a larger share of search visibility.
Google Ads (formerly Google Ad Words) is the advertising platform that allows advertisers to place ads on Google.  There are many different types of ads that can be created on Google Ads platform including, search ads and display ads.
What is Digital Marketing?
Digital Marketing is the all encompassing term that includes any marketing done through digital channels, such as social media, text, search engines, web applications, websites and many other channels.
How much do Google Ads Cost?
The cost of Google ads varies from industry to industry and as a general rule the more competitive the industry is the more expensive the ads will be.  Historically Google has charged on a cost per click basis. Meaning that the advertiser is charged when the user clicks on the ad.