Social Media Marketing + Advertising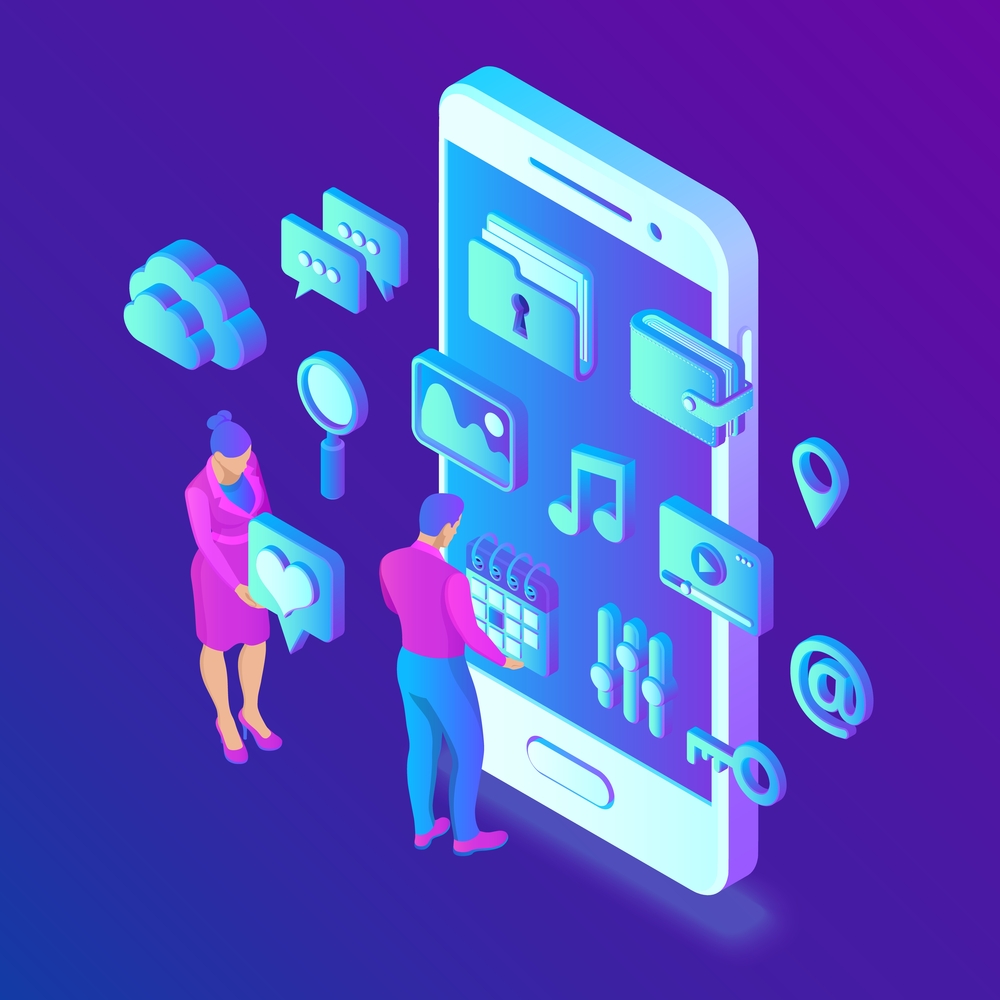 Social Media Marketing and Advertising Experts: With A Dedication to Your Success
At the intersection of technology and human connection, we thrive as seasoned connoisseurs of social media marketing and advertising. With a keen understanding of ever-shifting digital landscapes, our expertise lies in crafting campaigns that resonate and drive results. Harnessing the power of targeted content and data-driven insights, we elevate brands to achieve unparalleled digital prominence. Trust in our mastery to bridge the gap between your brand and its ideal audience.
Custom Social Media Management
Navigating the vast digital realm, we specialize in comprehensive social media management tailored to amplify your brand's voice. Our adept team is committed to curating, strategizing, and executing content that resonates, ensuring your online presence is both dynamic and impactful. With us, experience a seamless blend of creativity and strategy, making your brand's digital journey both compelling and cohesive.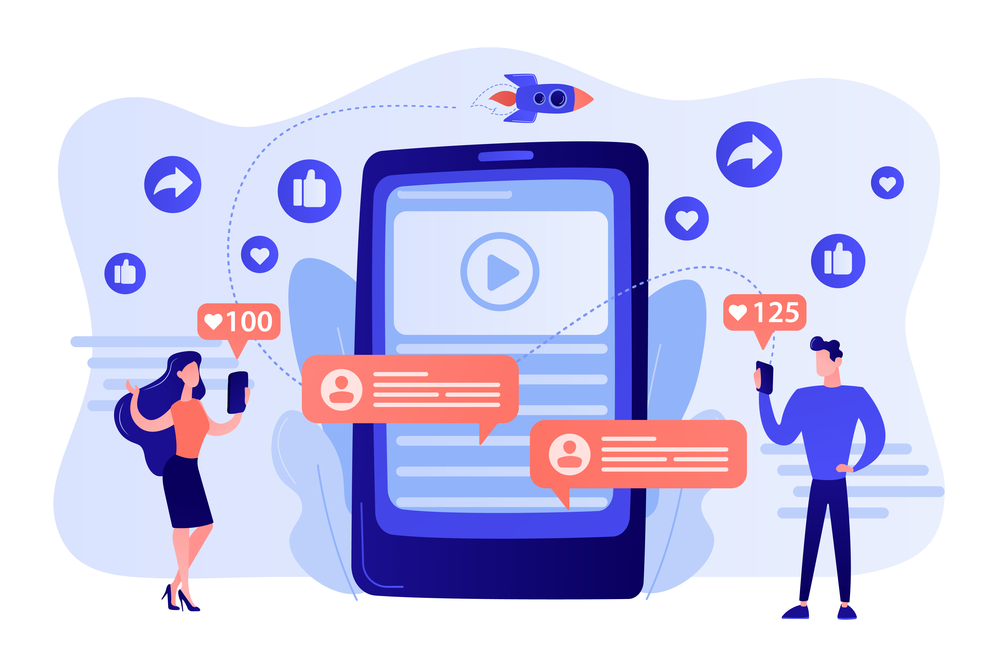 As a forward-thinking digital agency, we harness the power of social media marketing to elevate your brand in the digital sphere. Our expertise ensures that every campaign not only resonates with the target audience but also drives measurable results.
Social Media for Your Business...no matter the size!
Since 2009, we've been at the forefront of the social media marketing evolution, serving businesses of every scale and sector. Our decade-long journey has seen us adapt, innovate, and deliver cutting-edge strategies tailored to each brand's unique voice. From startups to established enterprises, our expertise has consistently enabled brands to navigate the digital terrain with confidence. Our history not only speaks to our experience but also to our commitment to driving success in the ever-evolving world of social media.
Social Media Experts: A Definition of US
A social media expert is a professional deeply versed in the mechanics, trends, and strategies of digital social platforms. They possess the ability to elevate a brand's online presence, leveraging data-driven insights to drive engagement and growth. With a keen understanding of audience behavior, they craft campaigns that resonate, ensuring optimal reach and interaction. Their expertise extends beyond mere posting, encompassing analytics, advertising, and the nuances of each platform. In essence, a social media expert is both an architect and navigator in the vast digital realm.