A Pioneering Web Design and Digital Agency: Since 2009
Since 2009 we have been wading in the waves of web design and digital creation.  From WordPress to Wix we have seen it all.  Looking for help with your next web design project?  Don't just let us tell you what we can do, just ask all of our clients, we are always happy to give a long list of references!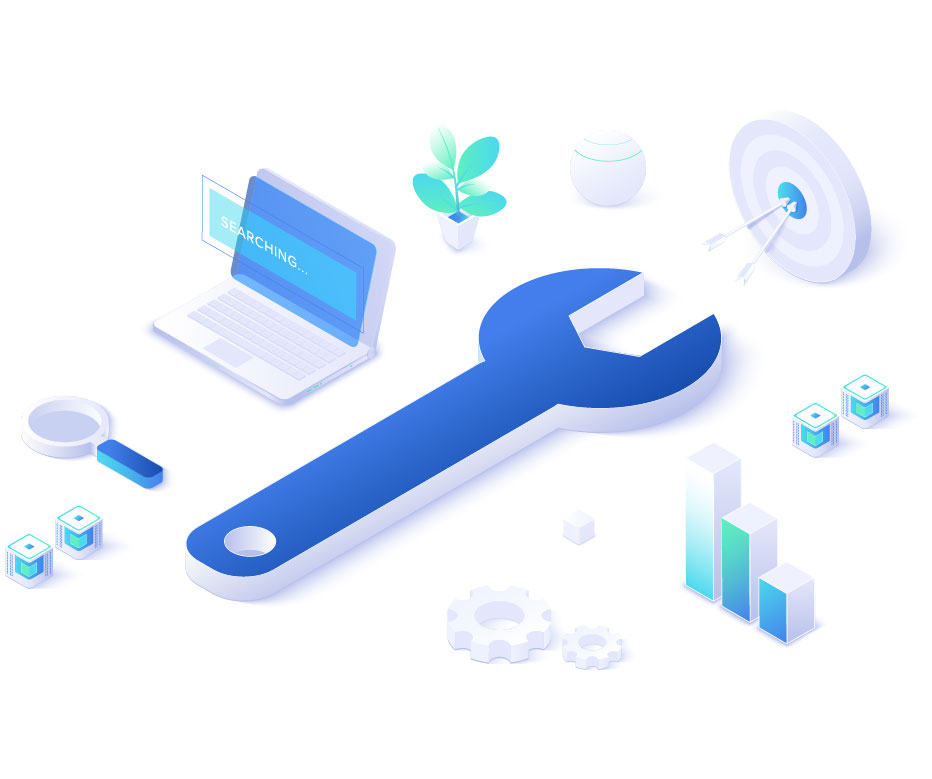 Custom WordPress Website Design
Over the years we have worked with businesses and organizations of all shapes and sizes to enhance their web presence.  Not all websites are created equally, let us help put you ahead of the pack with a custom WordPress website designed for enhanced lead generation.
Check out some of our work below!
Custom Web Design Solutions for You
At Local Blitz, we specialize in crafting custom WordPress website designs that perfectly capture and convey your brand's essence. Our dedicated team blends innovation with expertise to transform your vision into a functional and visually captivating online presence. Choose us to elevate your website beyond the ordinary, ensuring it's uniquely tailored to your business's specific needs and aspirations.
AI focused web design
Integrating AI into web design revolutionizes user experience by offering personalized content and predictive interactions. Harnessing the power of AI enables websites to evolve dynamically, adapting in real-time to user behavior and preferences.
Analytics Driven
Focusing on data while designing a website ensures that decisions are grounded in user behavior and insights, leading to more effective and user-centric designs. Leveraging data analytics allows designers to fine-tune elements for optimal engagement and conversion.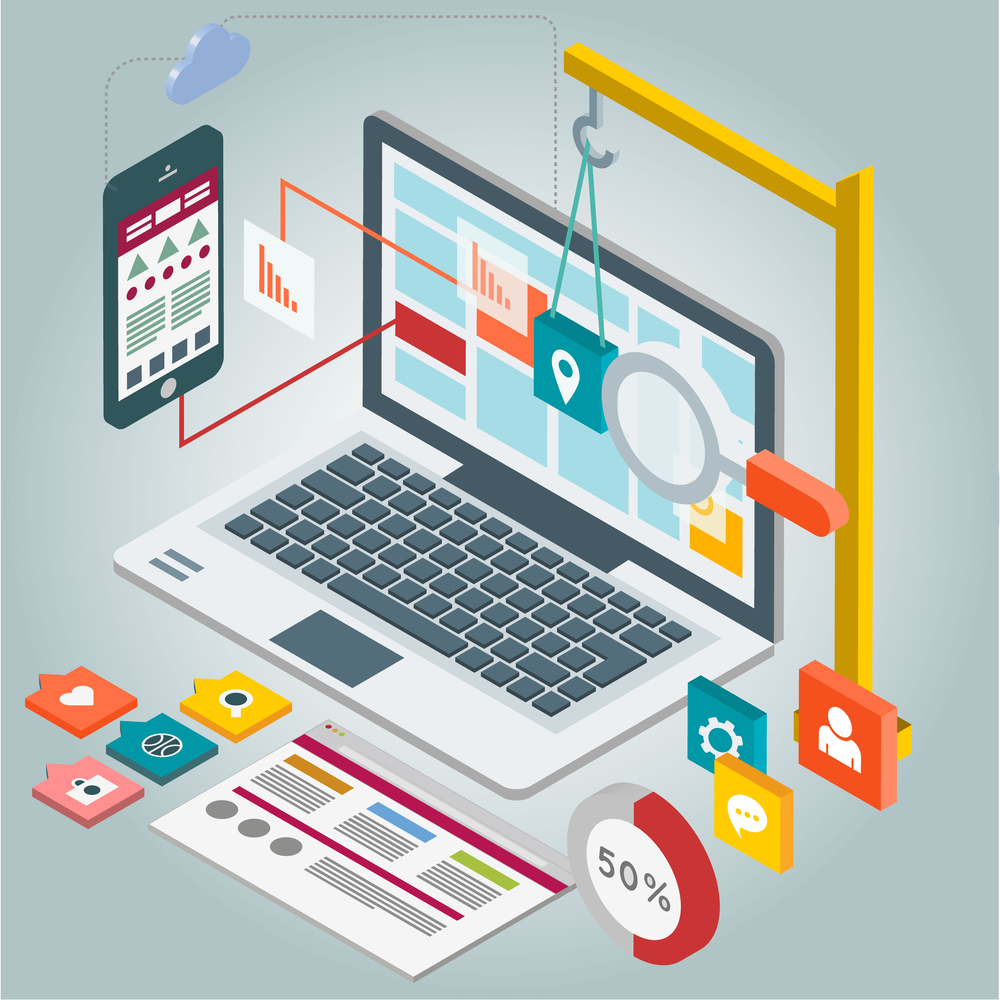 Maximize Your Business Potential: Websites Expertly Crafted for Lead Generation!
A well-optimized website serves as the cornerstone of lead generation efforts, acting as the primary touchpoint for potential clients and customers in the digital age. Its design, content, and functionality play pivotal roles in capturing and nurturing leads, directly influencing conversion rates and business growth.
The Seamless intersection of EXPECTATIONS and RESULTS