Experienced SEO Experts Dedicated to Your Success
Local Blitz is renowned as a leading SEO expert firm, with its roots firmly planted in both San Diego and Indianapolis. Established in 2009, the company has carved a niche for itself in the world of digital marketing by providing bespoke SEO strategies tailored to the unique needs of businesses in their locales. With over a decade of experience, Local Blitz has garnered a reputation for delivering tangible results, ensuring that their client's digital presence not only stands out in the crowded online space but also reaches their target audience effectively. Their deep understanding of the local market dynamics of both San Diego and Indianapolis, combined with their expertise in search engine optimization, has positioned them as a frontrunner in the industry.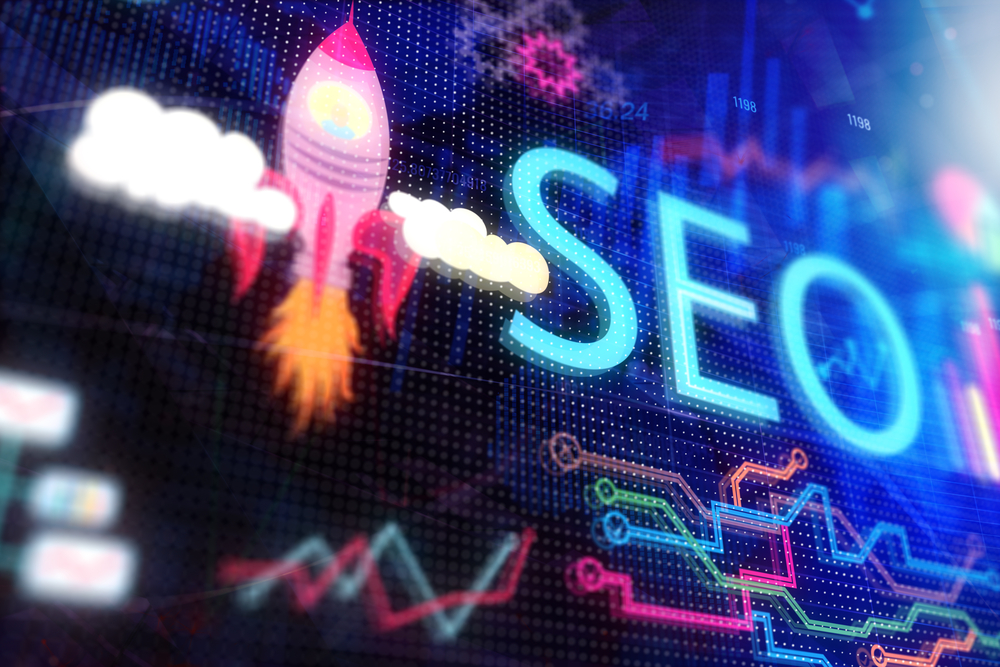 SEO Services We Provide
To Our Clients
Keyword Research – Identifying and analyzing relevant and high-volume search terms related to a business or niche.
On-Page SEO – Optimizing individual web pages for targeted keywords. This includes meta tags (title, description), header tags, content optimization, and URL structure.
Technical SEO – Enhancing the technical aspects of a website to improve its visibility in search engines. This includes website speed optimization, mobile optimization, XML sitemap generation, structured data implementation, and more.
Content Creation – Writing and producing high-quality content that is optimized for search engines and resonates with the target audience.
Link Building – Acquiring high-quality, relevant backlinks from external websites to enhance domain authority and rankings.
Local SEO – Optimizing for local search results, including managing Google My Business listings, local citations, and reviews.
International SEO – Optimizing websites for search results in different countries and languages.
E-commerce SEO – Specialized optimization for e-commerce websites, including product page optimization, structured data for products, and more.
Mobile SEO – Ensuring that a website is optimized for mobile search and usability.
SEO Audits – Analyzing a website to identify areas of improvement and provide actionable recommendations.
Competitor Analysis – Researching and analyzing competitors' websites to identify strengths, weaknesses, and opportunities.
Reporting and Analytics – Regularly monitoring website traffic, rankings, and other relevant metrics, and providing detailed reports to clients.
Video SEO – Optimizing video content for search, including on platforms like YouTube.
Voice Search Optimization – Enhancing content and technical aspects of a site to cater to voice search queries.
Image Optimization – Ensuring that images are properly formatted, compressed, and have relevant alt tags for better search visibility.
Schema Markup – Implementing structured data to help search engines better understand the content and context of web pages.
Website Migrations – Assisting with changes to a website's platform or structure to ensure SEO equity is retained.
Penalty Recovery – Helping websites recover from Google penalties, such as those from algorithm updates or manual actions.
User Experience (UX) and Conversion Rate Optimization – Enhancing the user experience and encouraging visitors to take desired actions, which can indirectly impact SEO.
Training and Consultation – Providing education and guidance to clients or their in-house teams about SEO best practices.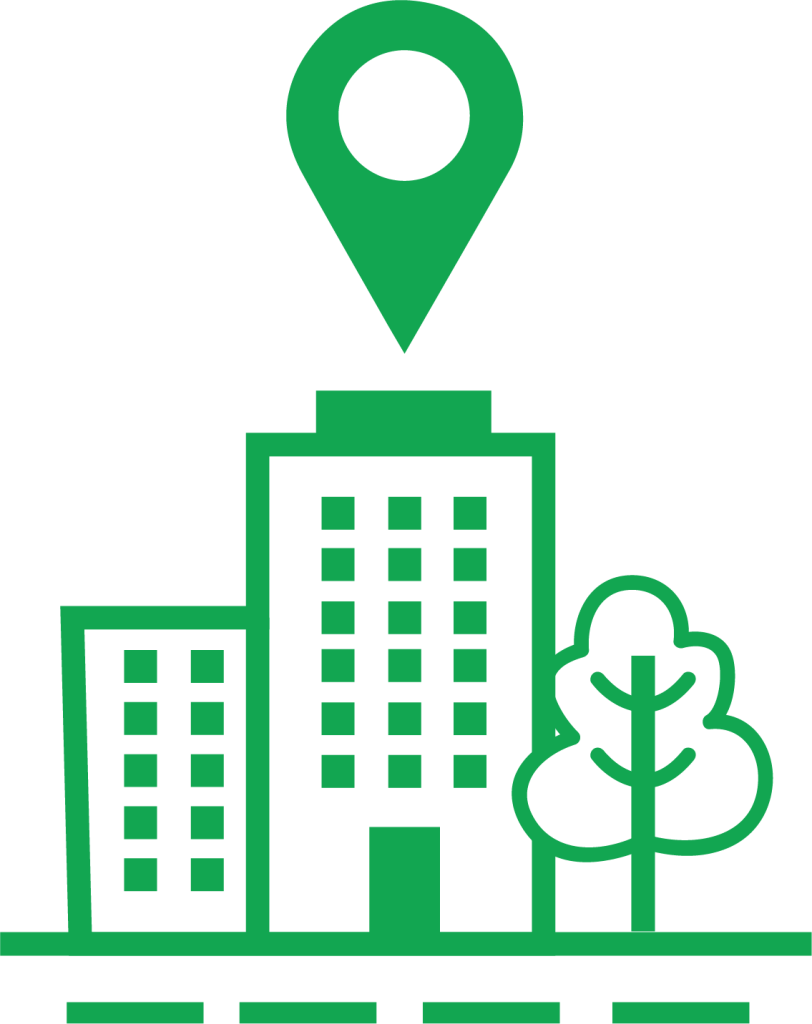 Organic SEO is crucial for businesses because it provides sustained visibility on search engines, leading to increased website traffic and credibility without the continuous costs of paid advertising. Additionally, consumers often perceive organic listings as more trustworthy and relevant, enhancing a brand's reputation and authority in its niche.
Since 2009: Proven SEO experts
Local Blitz is not a fly by night or self proclaimed SEO expert, rather we are steered by seasoned experts who have been fine-tuning their craft since 2009. Our proficiency is not just confined to a singular geographical niche; instead, they've we have with clients that have a diverse array of needs—be it local, regional, or national.