Experienced Online Advertising Experts: Dedicated to Your Success
Since our inception in 2009, we have established ourselves as online advertising experts with a proven track record of success. Our specialization lies in harnessing the power of prominent channels, such as Google and Facebook, to drive lead generation. Over the years, we've honed our strategies and techniques to target and captivate the right audiences, translating clicks into valuable leads. With over a decade of experience, we merge tradition with innovation to deliver stellar results for our clients.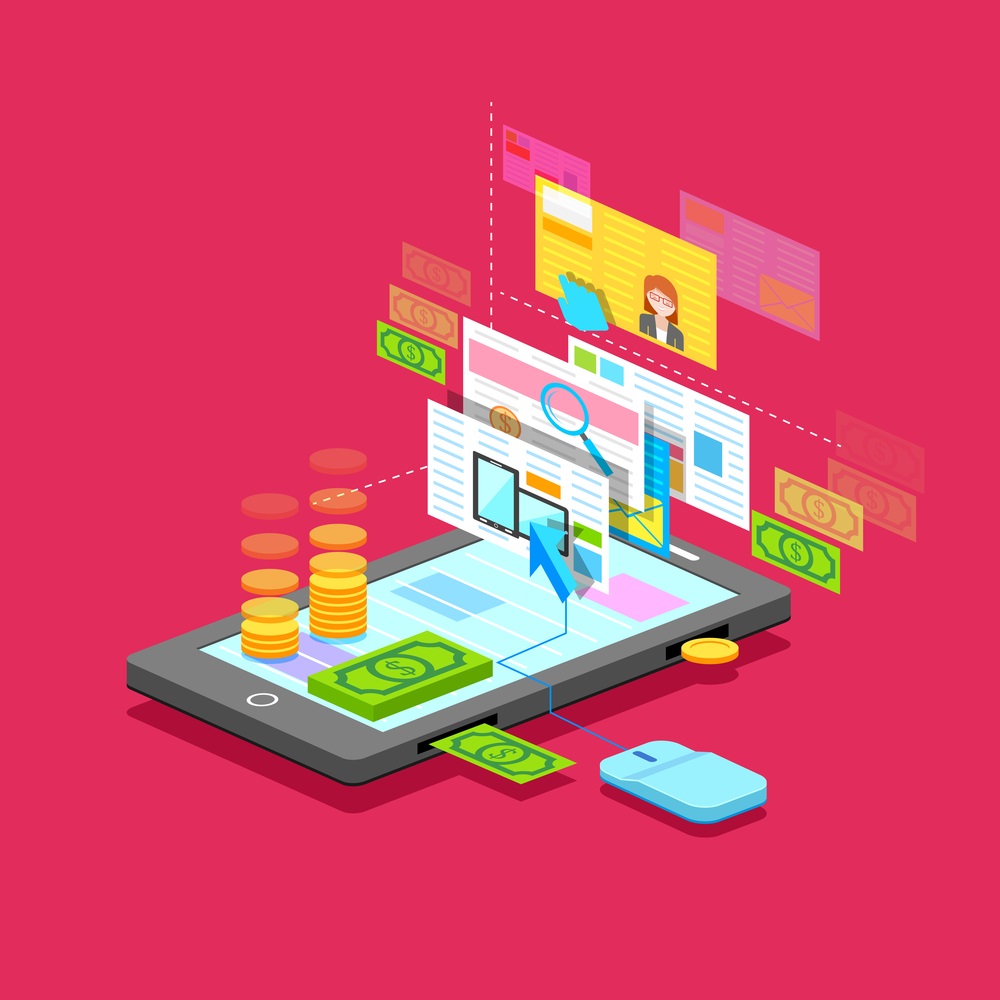 Custom Online Advertising for Your Business
At Local Blitz, we pride ourselves on delivering bespoke online advertising solutions tailored to each client's unique objectives and audience. Recognizing that a one-size-fits-all approach rarely yields optimal results, our team crafts campaigns that resonate with your specific target demographic. By blending data-driven insights with creative flair, we ensure that each advertisement not only captures attention but also drives meaningful engagement. Our commitment to customization ensures that our strategies align perfectly with your brand ethos and goals. Choose us for a personalized advertising journey that stands out in today's crowded digital landscape.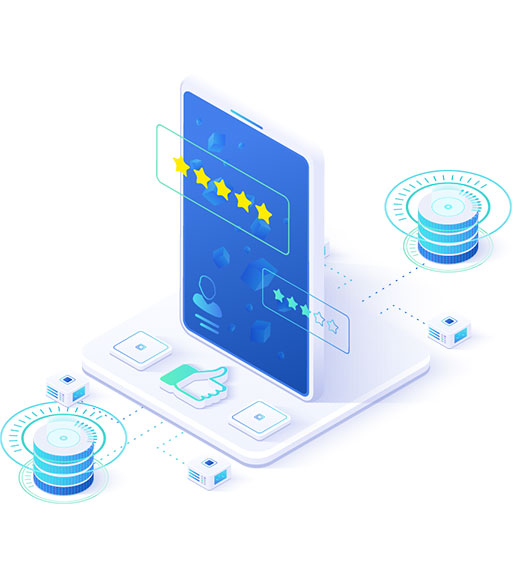 At Local Blitz, we offer premium online advertising services designed to elevate your brand's digital presence and reach. Harnessing the latest tools and strategies, our team crafts campaigns that resonate with your target audience, driving engagement and conversions.
Grow Your Online Presence: The Right Way
Online advertising serves as a powerful accelerator for brand visibility in the vast digital landscape. By targeting specific demographics and optimizing ad strategies, businesses can drive significant traffic to their platforms. This proactive approach not only boosts immediate engagement but also contributes to long-term growth and enhanced online presence.
Online Advertising Campaigns
At Local Blitz, our approach to online advertising is far from generic; it's meticulously tailored to each client's distinct needs. We believe that every brand has a unique story and audience, and our campaigns reflect this individuality. By merging data-driven insights with creative innovation, we craft advertising strategies that resonate deeply and effectively. Choose us for a bespoke advertising experience that stands out and delivers results.